Rudolf Steiner Branch - Chicago
4249 North Lincoln Avenue, Chicago, IL 60618
Welcome!
Click gray headings to expand...
Special Events
Click on headings to expand...
Wed. 2 December 2020 - 7:15 pm - 8:30 pm CT The Karma Project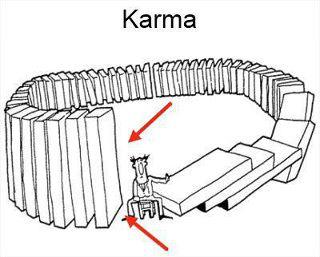 The Karma Project
Manifestations of Karma Study Group
December 2, 2020 - 7:15 pm Central (8:15 pm Eastern)
"... We have now learned that it is possible to seek out accidents or other causes of illness due to karmic effects. In due course we will deal with the details of such processes, such as the way in which the forces in deeper levels of consciousness work within the human being, or to what extent our ordinary consciousness may avoid such accidents. We can understand that someone who goes to a place where he may succumb to an infection will have been driven there under the influence of a certain level of consciousness; in like manner we must be able to understand how it is that human beings take certain measures to render such infections less and less effective; in other words, that through our ordinary consciousness we are able to avert certain consequences by means of hygiene."
~Rudolf Steiner, Manifestations of Karma, Chapter 6, "Karma in Relation to Accidents", Hamburg, 21 May, 1910 ... focus of the December 2 meeting.

The lecture can be found online at the RS Archive (eLib) by clicking this link: https://wn.rsarchive.org/Lectures/GA120/English/RSP1984/19100521p01.html
The Central Regional Council of the Anthroposophical Society in America invites you to join our ongoing study conversation. The study has been divided among four volunteers who will summarize their section to rebuild it as a foundation for our conversation. Please familiarize yourself with the lecture if possible so you will feel comfortable sharing your reflections and thoughts with the group.
This collection of lectures has been republished by Rudolf Steiner Press under the title: "Manifestations of Karma." This book is a translation from German of Die Offenbarung des Karma (Ga 120), published in English by Rudolf Steiner Press in 1996.

This will be a "Zoom" conference call allowing us an opportunity to see one another while conversing (or audio only if you prefer). To connect to the audio/video-conference:

Video Conference Details:
Join Zoom Meeting https://us02web.zoom.us/j/82715186258
Meeting ID: 827 1518 6258

Find your local number: https://us02web.zoom.us/u/kclU2SSTF

If you have questions, please contact Alberto Loya aloyavaca@utexas.edu
Agenda for our Study Call

7:15 Welcome and Introductions
7:18 Verse
7:25 Study led by five volunteers
Note: CRC team will ID volunteers
Laura – pg. 106 to 110
Ana – pg. 111 to 115
Camille – pg. 116 to 120
Alberto - pg. 121 to end
8:05 Conversation
8:28 Close with verse
Wed. 16 December 2020 - 7pm to 8:30pm CT - Meditative Thoughts for the Holy Nights
Webinar:
Meditative Thoughts for the Holy Nights
FREE
December 16, 7:00-8:30 PM, CT
Dear Friends,
One cannot exercise anthroposophical medicine (or any other anthrop. work) without Anthroposophy, and one cannot understand Anthroposophy without taking in consideration the Stars.
So, to conclude in Aristotelian fashion, one cannot do any anthroposophical work without the Stars.
Connecting to this year's Great Conjunction of Jupiter and Saturn that will lead us into the next year, we will:
discuss an amazing formula that will allow us to find the constellations with no additional equipment except for our mind;
present a eurythmy form;
touch on important meditative practices;
show practical medical and other work as it may relate to the Stars.
Remember that as always, we want to give material that leads to DOING!
Hope that you can attend-but if not, you could see it later on the Kolisko website for a modest fee. Please note that the live event is free.
To register please click here*
For the Kolisko Team,
Ross Rentea MD
* Since only a limited number of attendees are allowed to attend the live presentation (software decision☹) please plan on a timely attendance).
Holy Nights 2020-21 "A Rose By Any Other Name" The many faces of The Sophia
24 December 2020 - 5 January 2021
International online gathering on the Theme of the Divine Feminine.
Hosted by Laura Scappaticci & Tess Parker, featuring the Sophia Working Group
Everyday 9 am – 9:30 am PT, 10 am – 10:30 am MT, 11 am – 11:30 am CT, 12 pm – 12:30 pm
stay tuned for details
Our Annual Conscious NYE gathering 8 pm 1 am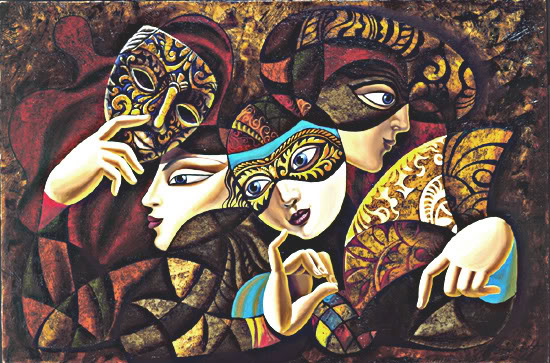 In-Person at Elderberries Bio-dynamic Outpost & Cultural Hub & The Rudolf Steiner Branch Chicago 4249-51 N. Lincoln Ave. 60613
This Years Theme is a Masked Ball -
Live Music, Folk Dancing, Potluck, Mask-making with Lucien Dante Lazar, more TBA
$20 per person
Stay tuned for details
Joan's Epiphany 6 January 2021 'What Joan of Arc Calls for Today' 2 pm - 4 pm CT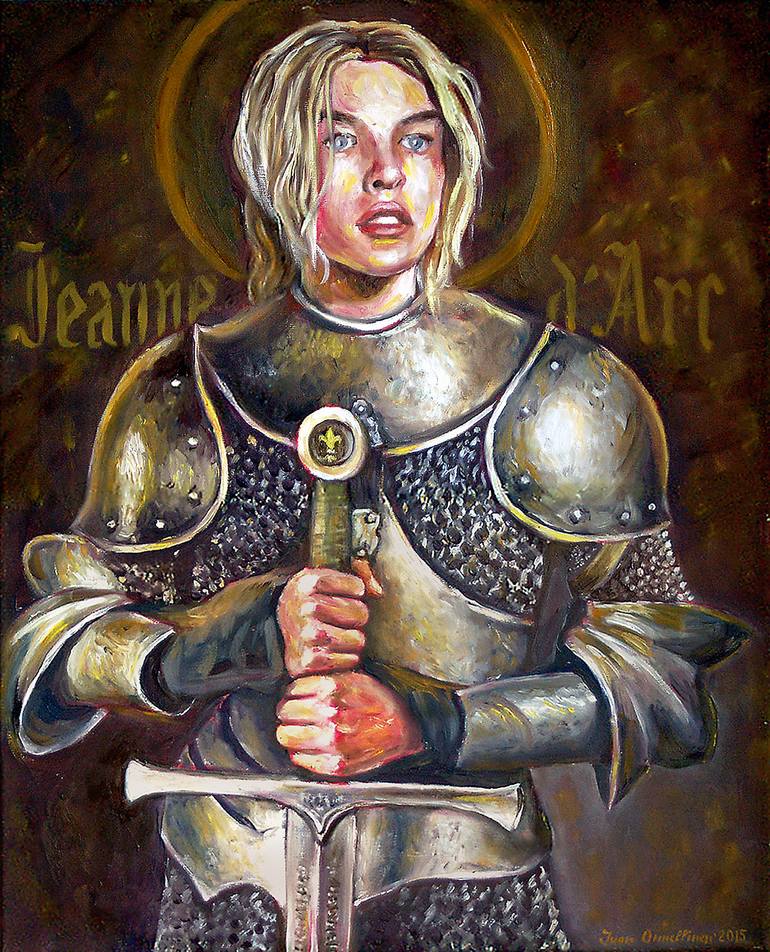 In-person at Elderberries Chicago & online
Today on the Birthday of Joan of Arc we welcome special Guest Nancy Poer
We will also explore 'The Destinies of Individuals and of Nations, Lecture 5, The Nature of the Christ Impulse and the Michaelic Sprit Serving It by Rudolf Steiner with Leading Thoughts by Hazel Archer-Ginsberg
Social Sculpture: "The Passage" with Luicen Dante Lazar - Eurythmy

Singing & Eurythmy
Join Zoom Meeting
https://zoom.us/j/7052931041
Meeting ID: 705 293 1041

One tap mobile
+13126266799,,7052931041# US (Chicago)
+19292056099,,7052931041# US (New York)
Dial by your location
+1 312 626 6799 US (Chicago)
+1 929 205 6099 US (New York)
+1 301 715 8592 US (Washington D.C)
+1 346 248 7799 US (Houston)
+1 669 900 6833 US (San Jose)
+1 253 215 8782 US (Tacoma)
Meeting ID: 705 293 1041
Find your local number: https://zoom.us/u/aeoRtxhpwY