Western Region
Anthroposophical Society in America
Welcome!
The Western Regional Council's (WRC) primary task is to connect people and to encourage the circulation of anthroposophical ideas and initiatives in the American West. The WRC seeks to deepen esoteric and community life through visits with groups and branches, meeting with local members in person or online. In order to be aware of local activity and give needed support for any issues, each council member maintains connections with the contacts in their assigned region.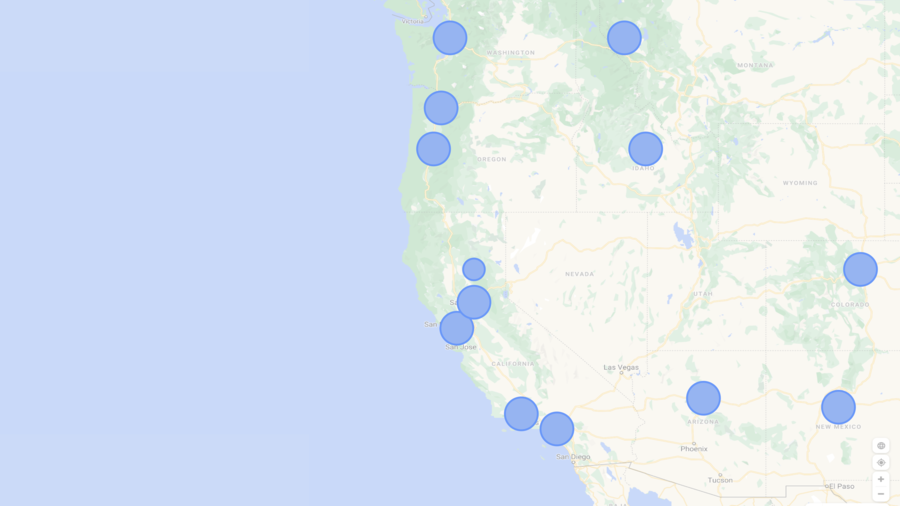 Western Region Activities
Survey Results
Several friends have been wanting to find other anthroposophists in their geographic area. If you would like help to make those connections, please email us at WRC@remove-this.anthroposophy.remove-this.org and tell us where you are located.
In August the western regional council shared an online survey to ask how the council can better serve the region. Here is the summary of responses.
Warm regards, Sandra Stoner
Western Region Report, ASA Annual Meeting, 10/9/2020